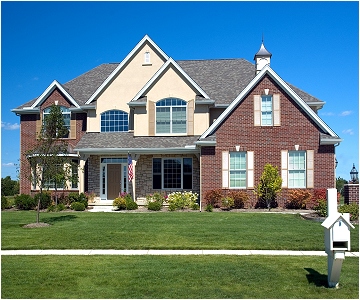 New Hampshire Homeowners

We offer same day policy placement for your new home closings. If you are looking for FAST Quotes and Premium Service on your homeowners insurance, Request a Quote Today!
Get a Quote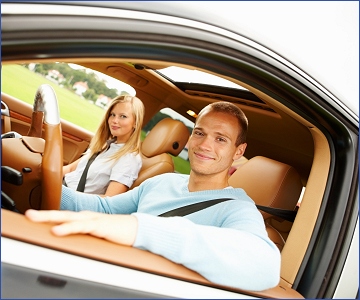 Auto Insurance Programs

Immanuel Insurance represents multiple insurance companies, and we can shop and save you money on your auto insurance. With our Fast Quoting service, we can place your coverage the same day quoted.
Get a Quote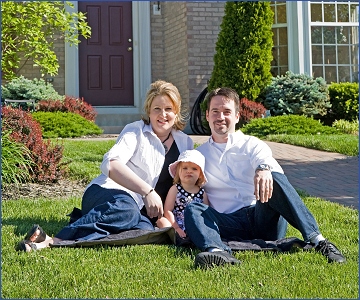 Life Ins. & Retirement Plans

Protect the ones you love most through quality Life Insurance, and prepare for your future using one of our many retirement options (401K, Supplements, and more.)
Get a Quote